The SREN Bill: A Shock for the Online Gambling Industry
The casino industry was in turmoil on Monday, September 19, with the publication of details of the SREN bill, passed by the Senate on July 5. This bill, which will be examined by the French National Assembly in October, includes various provisions designed to establish a new framework for games based on emerging Web3 technologies.
Among the highlights of this legislative project is the creation of a new category of games: games with monetizable digital objects (Jonum). However, what particularly irritated the casino sector was the lack of prior consultation.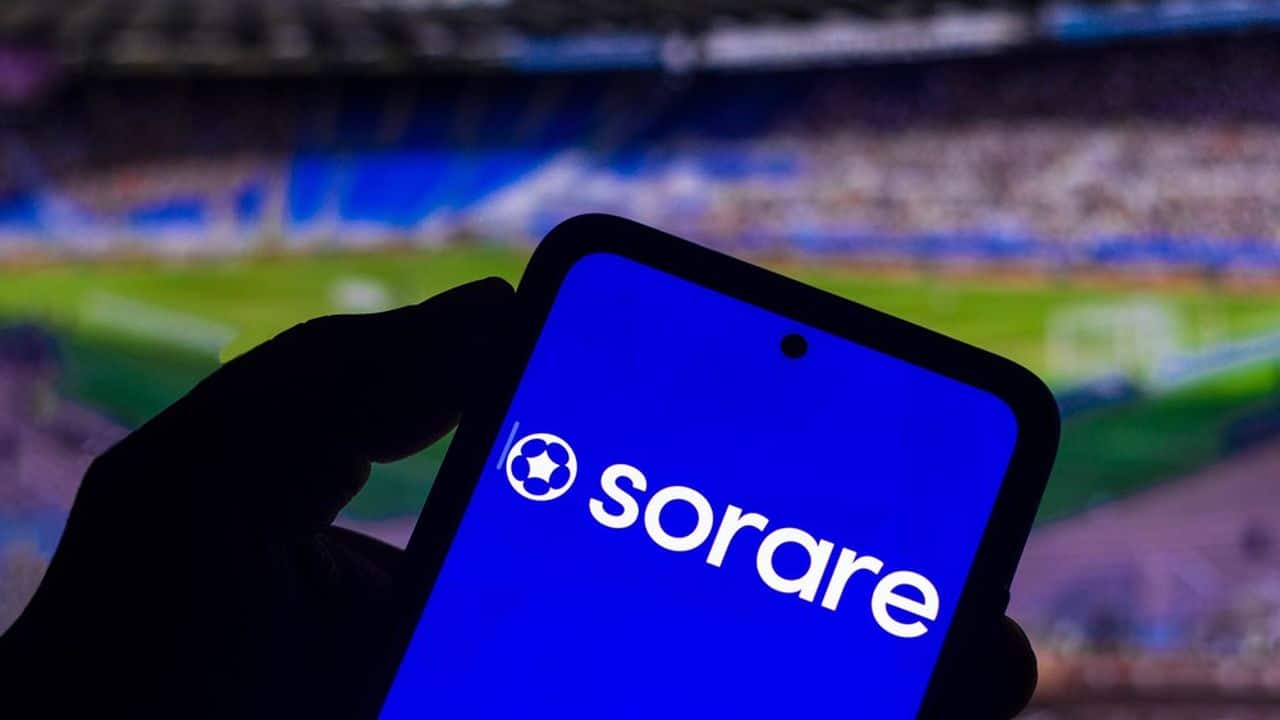 The controversy surrounding the SREN Act: What future for monetizable digital object games?
In a joint press release, the Casinos de France trade association, whose members include industry giants such as Barrière and Partouche, and the Association des Casinos Indépendants Français (ACIF), expressed concern about the relatively lax regulatory framework planned for Jonum. They pointed out that this could open the door to a massive intrusion of illegal online casino operators into the national market, a problem that has grown significantly in recent years.
They also pointed out that illegal online casinos are in direct competition with land-based casinos, offering essentially the same games. In this respect, they feel that it would have been fair to invite the casinos to take part in the discussions, given that they have repeatedly approached the special commission responsible for preparing the examination of the text in public session at the National Assembly.
The SREN bill extends beyond Jonum to include games based on emerging Web3 technologies. This includes games based on digital assets such as NFTs (digital certificates based on the same technology as cryptocurrencies). Among the players affected by this legislation is Sorare, an industry unicorn, with its trading card platform based on the world of soccer.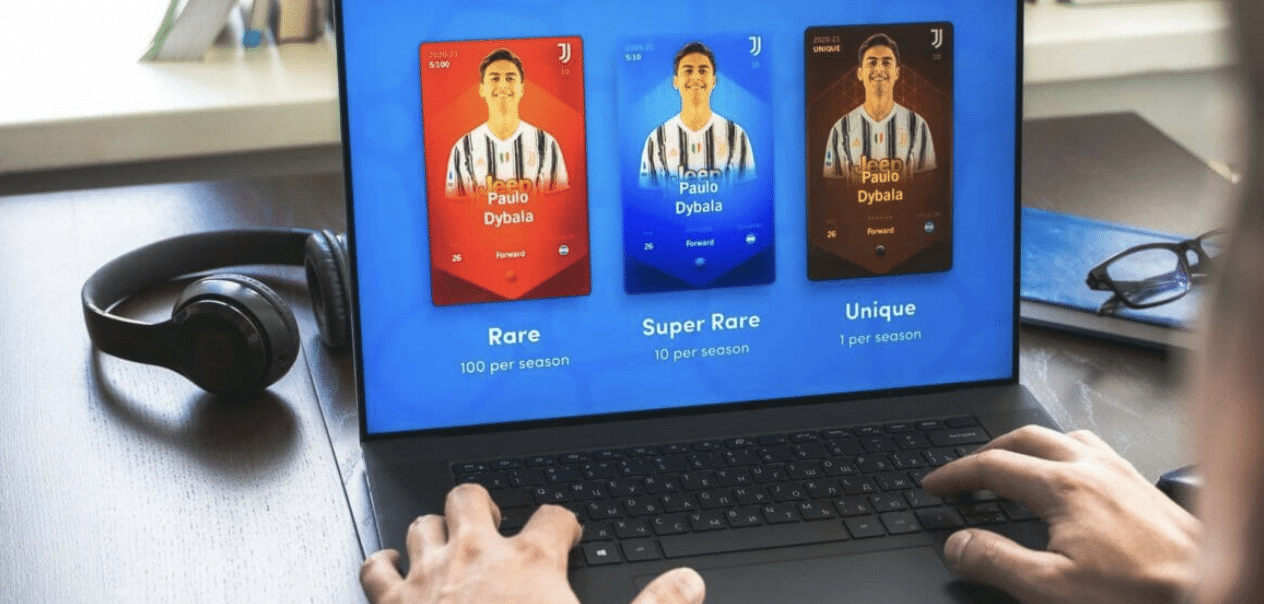 Casino Revolt: Sorare Law and Gambling in the Spotlight
The casino representatives, Casinos de France and the Association des Casinos Indépendants Français, pointed out that the previous week, all the national stakeholders in the gambling industry had taken part in round-table discussions organized by the National Assembly's special commission responsible for preparing the examination of the text in public session from the beginning of October. However, land-based casinos have been inexplicably omitted from these discussions, despite the fact that they have proposals for preserving their industry by adapting the Jonum regulatory framework.
This omission is all the more worrying when you consider that the casino industry contributes almost 1.4 billion euros in tax revenue every year, of which almost 500 million euros directly benefit the French territories.
The SREN bill and its impact on online gambling, including Jonum and NFT, will likely continue to generate lively debate as it moves through the legislative process. Inclusion and consultation of all stakeholders remain key elements in ensuring a fair and effective framework for this rapidly evolving industry.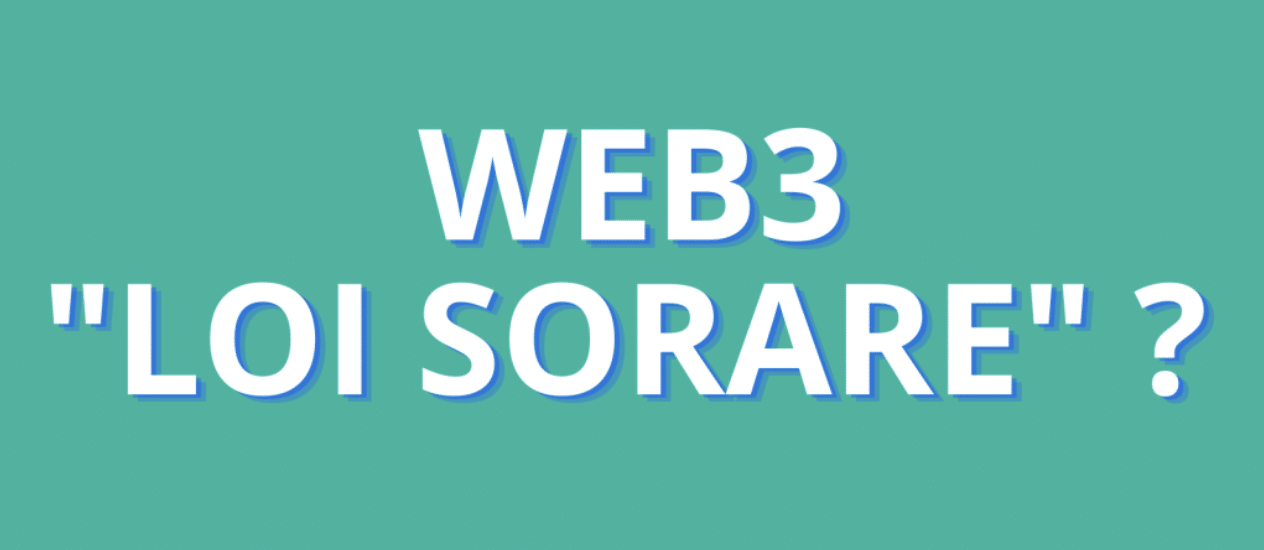 300€ de Bonus

Nombreux Freespins
300€ de Bonus

Nombreux Freespins