Australia's thunderbolt: online casinos to ban credit card payments
Australia, ever more determined to protect its citizens from the harmful effects of online gambling, has unveiled a bold plan that could change the face of the virtual casino industry on its territory. With a ban set to hit credit card transactions on these platforms, the country is taking a bold gamble on financial responsibility and the well-being of its people. The government has announced its intention to push through new legislation that will ban this payment method from online casinos, a major development that could well make waves.
A legislative storm is brewing
Announced by Communications Minister Michelle Rowland and Social Services Minister Amanda Rishworth, the new legislation aims to bring the rules for online casinos into line with those of their land-based counterparts. "People shouldn't be able to bet money they don't have," Rowland said, a phrase that resonates like a thunderclap over the online gambling industry.
The ban will be implemented through the clever use of bank identification numbers (BINs), which will be used to identify and block credit card payments on gaming platforms. The Australian government intends to prevent the use of these numbers to deposit money at online casinos.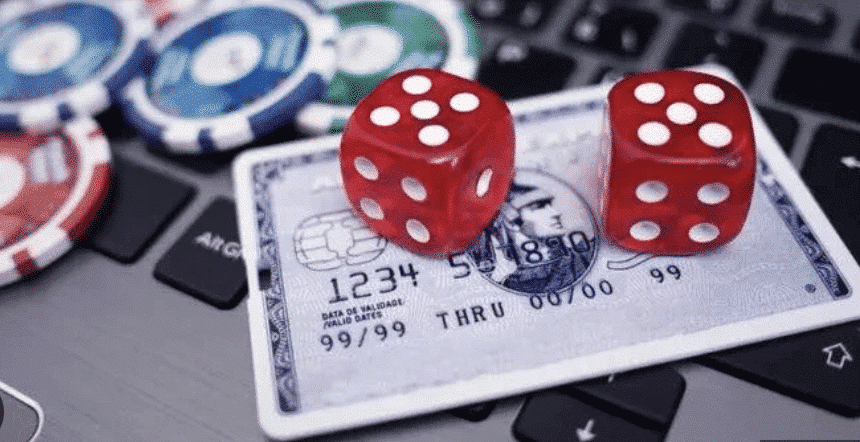 BIN blocking, a tool for change
Ministers Rishworth and Rowland said that BIN blocking has already been successfully used by Australian casinos to prevent credit card withdrawals at ATMs. The UK has also adopted this method to implement its ban on credit cards for online gambling.
These changes will be incorporated into the Interactive Gambling Act, which has been in force since 2001. The introduction of these changes is scheduled for this very year, indicating a firm commitment on the part of the Australian government to take swift and decisive action.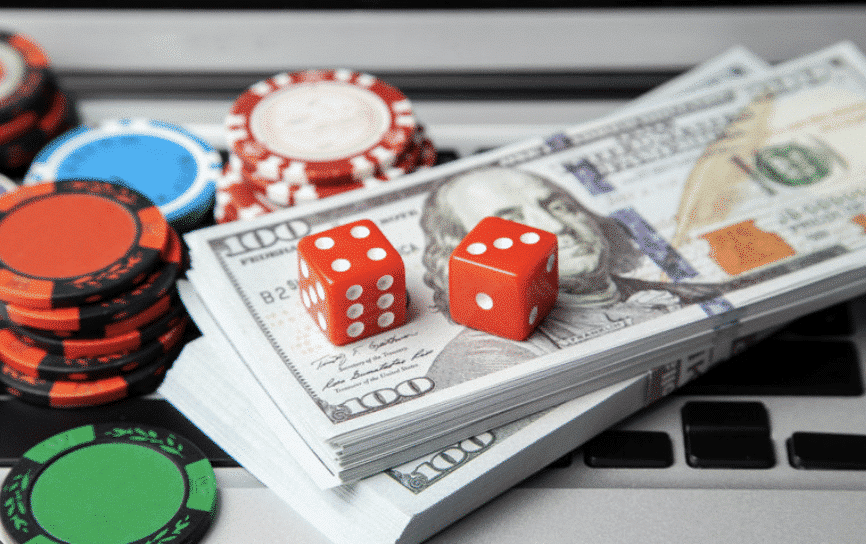 A mixed reception: between resistance and approval
The announcement of this ban met with mixed reactions. As far as online casinos are concerned, the answer is still to be determined. However, organizations such as the Alliance for Gambling Reform have welcomed the news with enthusiasm.
According to Carol Bennett, president of this organization, this is an important step towards reducing the damage caused by online gambling. "We know that many people suffer gambling-related damage and are much more likely to use bank cards to obtain cash advances," she says. "We're talking about money that people can ill afford to use."
It's a bitter but necessary observation, which underlines the importance of this ban. It's not a question of hindering entertainment, but rather of promoting responsible gambling, in which each player is fully aware of his or her financial limits.
The impact of this ban on online casinos has yet to be determined. Responsible Wagering Australia estimates that nearly 20% of online casino deposits are made by credit card. The withdrawal of this payment method could therefore result in a substantial drop in the activity of these platforms…