The Captivating Evolution: The Interconnection of Casinos and Cinema on Screen
The association between casinos and cinema has always been fascinating, creating a complex dynamic between glamour, risk and intrigue. Filmmakers have long exploited the captivating atmosphere of casinos to create stories rich in emotion and suspense.
This article explores the symbiosis between these two worlds, highlighting some of the best films that have captured the thrilling essence of the gambling world.
| | | |
| --- | --- | --- |
| | | |

L'Étape Fatale: When Casinos and Movies Dance Hand in Hand
Casino (1995) – Director: Martin Scorsese
Martin Scorsese's masterpiece "Casino" plunges viewers into the world of Las Vegas casinos in the 1970s and 1980s. The film follows the tumultuous destiny of Sam "Ace" Rothstein (Robert De Niro), a brilliant but neurotic casino manager, and his friend Nicky Santoro (Joe Pesci), a ruthless henchman.
The story explores the corruption, betrayal and high stakes of the gaming industry, while exposing how power can be both seductive and destructive.
Ocean's Eleven (2001) – Director: Steven Soderbergh
In this sophisticated heist comedy, Danny Ocean (George Clooney) assembles a group of professionals to rob three Las Vegas casinos in a single night. "
Ocean's Eleven" deftly blends humor, suspense and intrigue, while presenting a behind-the-scenes look at the world of gambling and capturing the elegance of Las Vegas.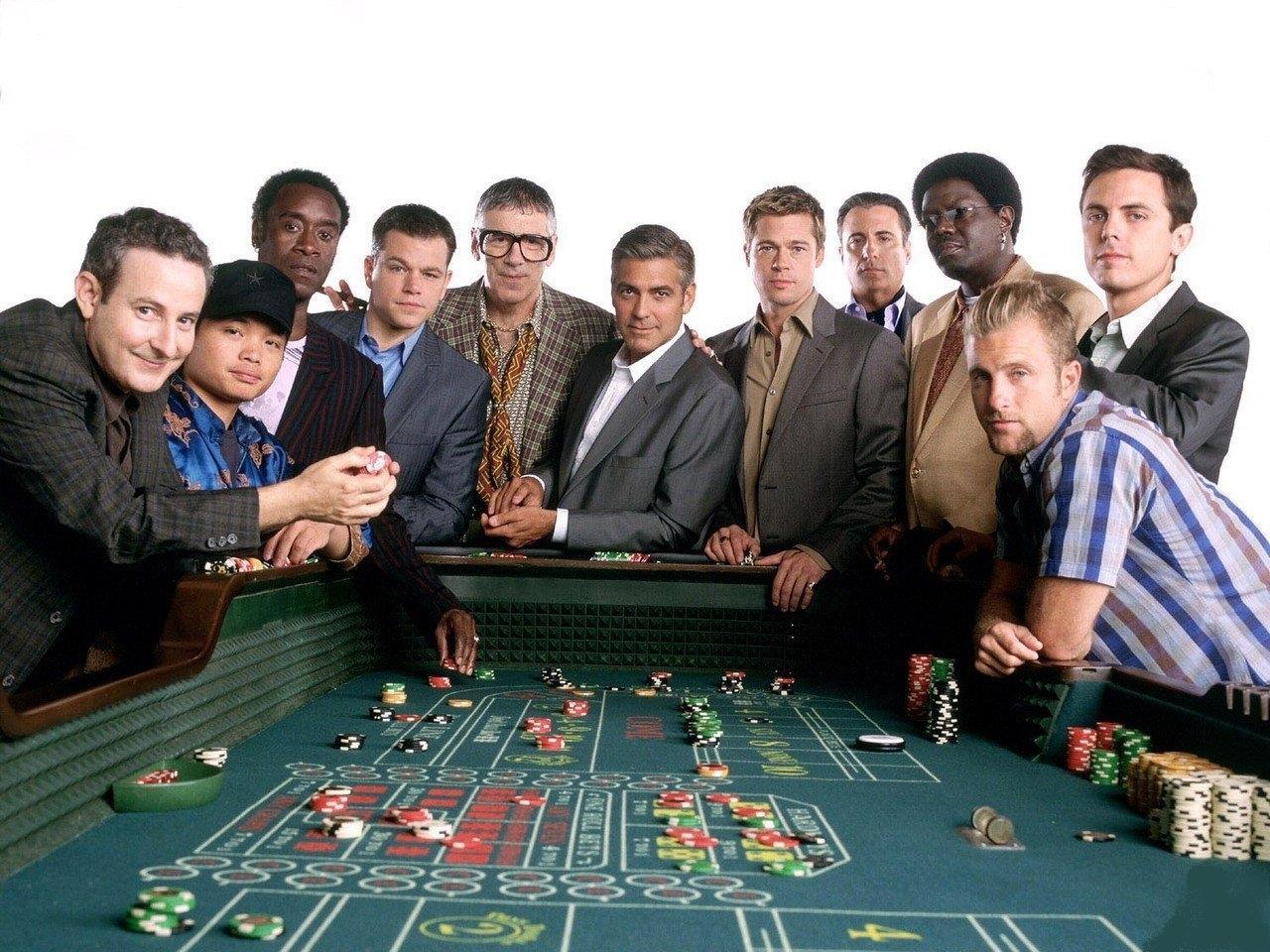 Rain Man (1988) – Director: Barry Levinson
This touching drama follows the story of two brothers, Charlie Babbitt (Tom Cruise) and Raymond (Dustin Hoffman), who set off on a memorable journey across the United States.
Raymond, who suffers from autism savant, has an extraordinary talent for mathematics, which leads them to discover the benefits of counting cards in blackjack at Las Vegas casinos.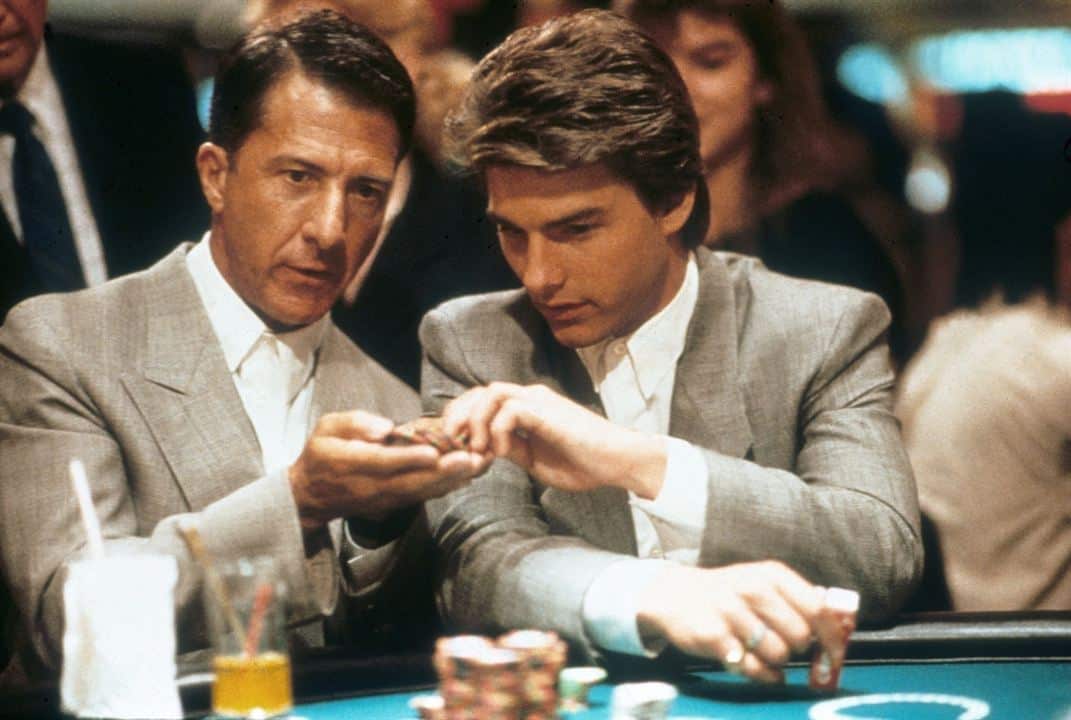 Croupier (1998) – Director: Mike Hodges
"Croupier" plunges viewers into the dark, haunting world of casino croupier work. Jack Manfred (Clive Owen), a struggling writer, takes a job as a croupier to find inspiration for his novel.
The film explores the duality between real life and life in a casino, as well as the psychological games played both at and away from the gaming table.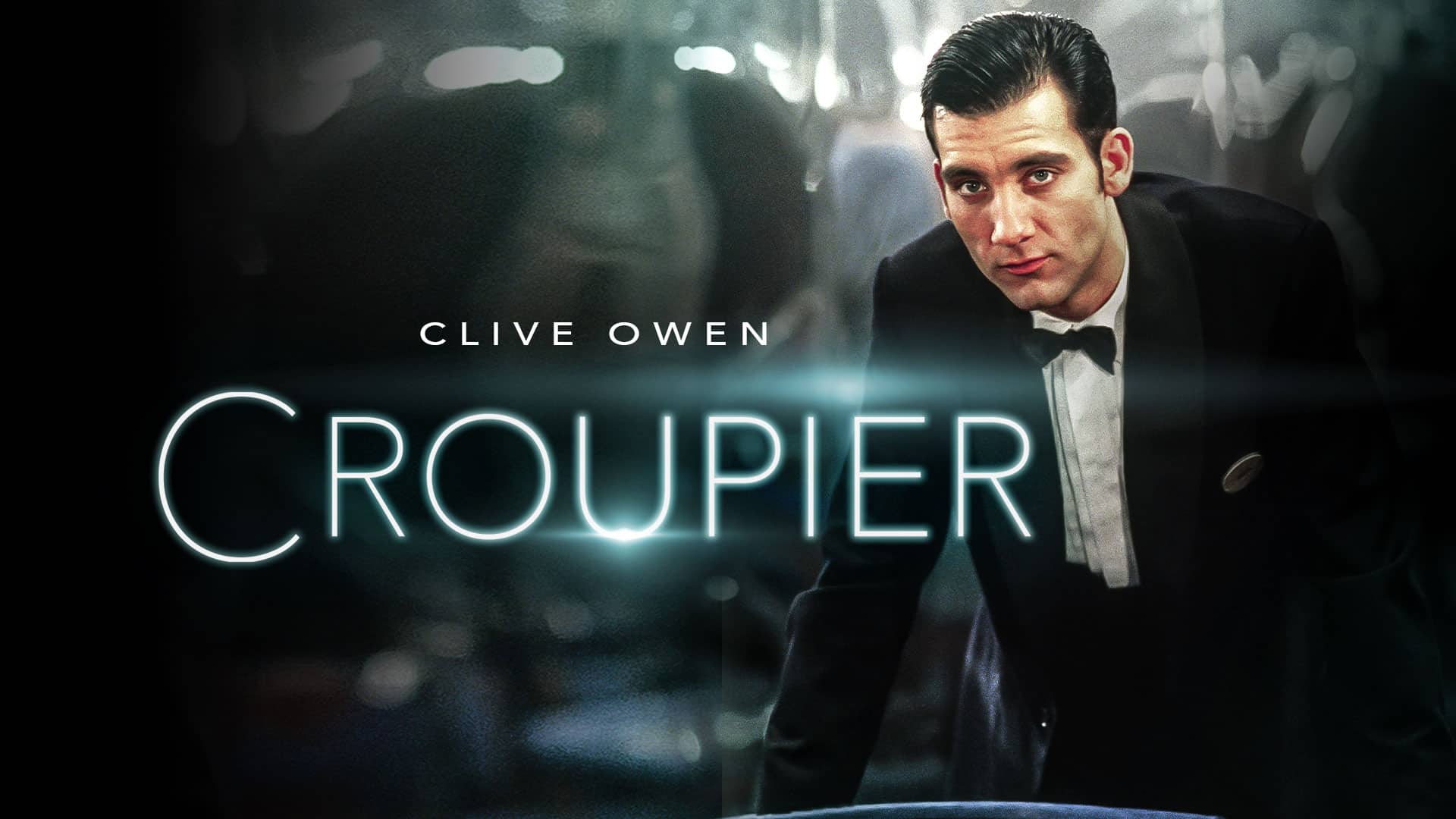 From Reels to Reels: The Casino Film Epic
The Gambler (2014) – Director: Rupert Wyatt
"The Gambler" follows the life of Jim Bennett (Mark Wahlberg), a university professor addicted to gambling. As he spirals into addiction, he borrows money from dangerous gangsters, prompting him to gamble his own fate in risky games. The film explores themes of addiction, risk and redemption.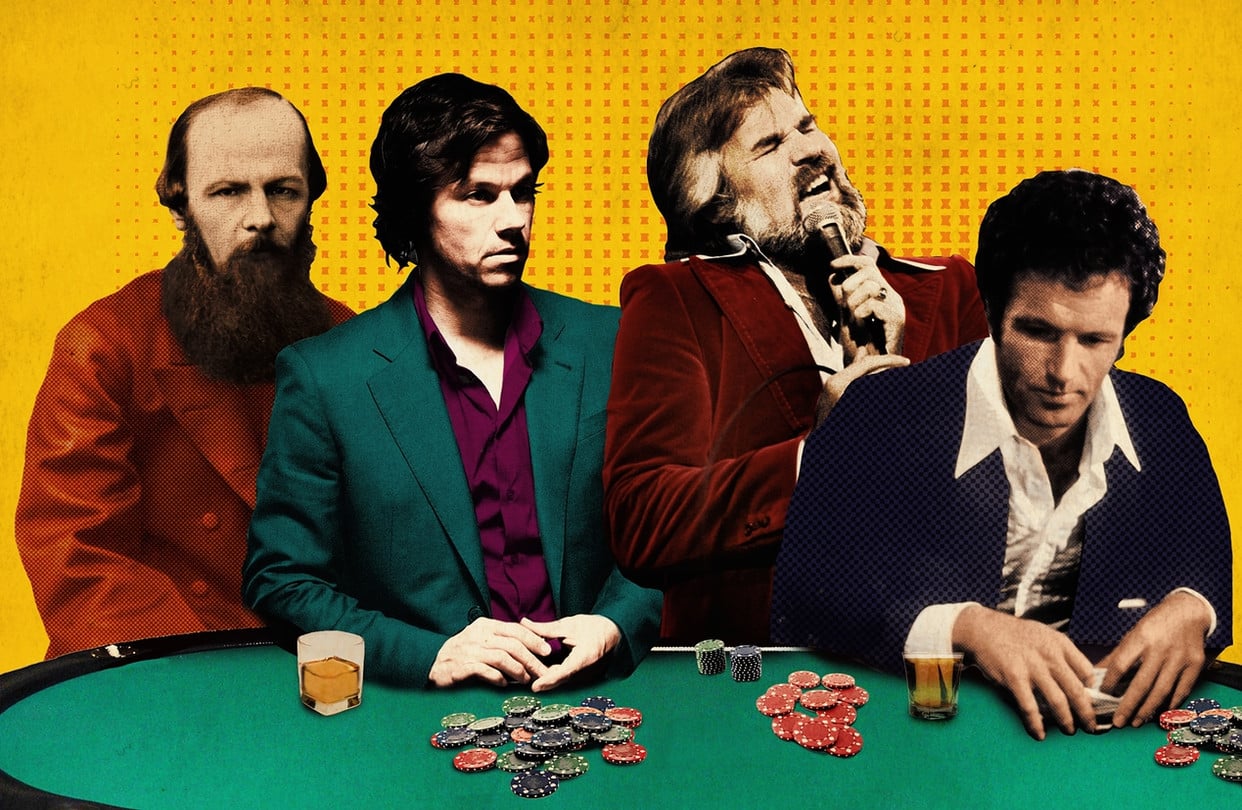 Casino Royale (2006) – Director: Martin Campbell The film introduces Daniel Craig as James Bond, who finds himself involved in a high-stakes poker game against the villainous Le Chiffre. Bond must win the game to foil the terrorist's plans and dismantle his network.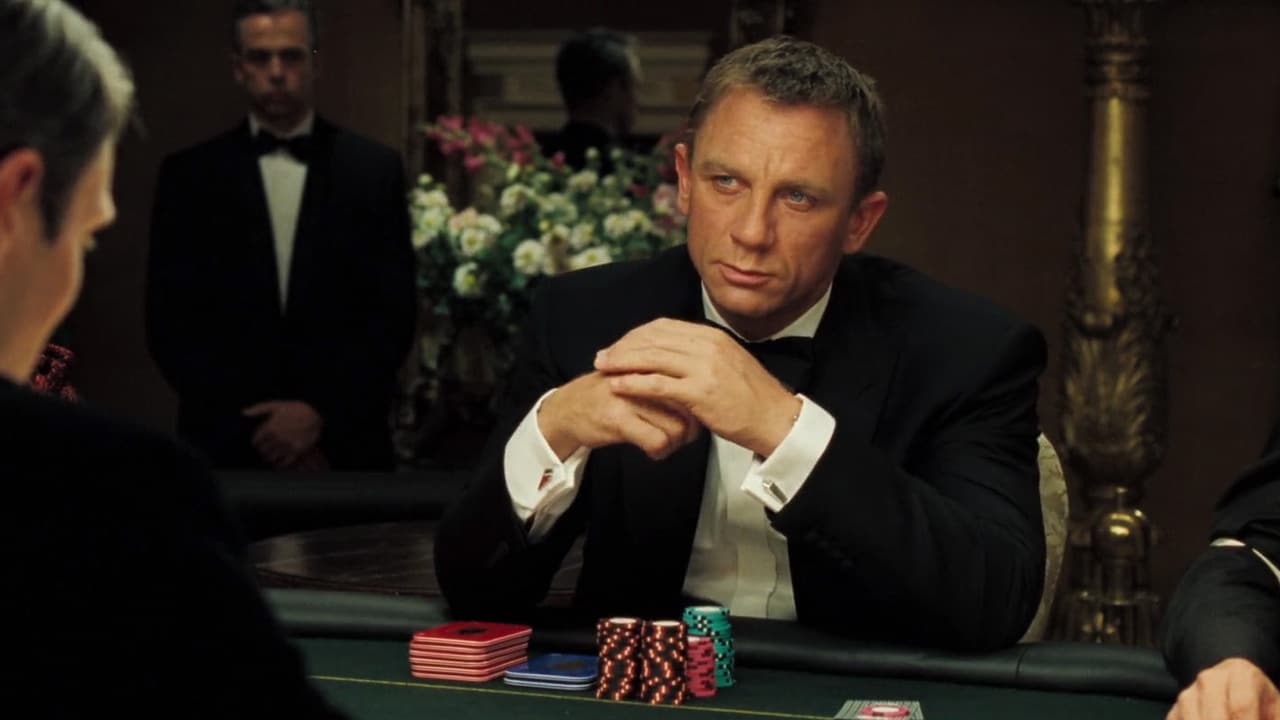 Between Bet and Emotion: Casinos as Cinematic Backdrop
Las Vegas Parano (1998) – Directors: Terry Gilliam Based on the novel by Hunter S. Thompson's novel, the film follows the wild adventures of two friends, Raoul Duke (Johnny Depp) and Dr. Gilliam. Gonzo (Benicio Del Toro), on a trip to Las Vegas. Although centered on the psychedelic experience, the film shows the unique atmosphere of the city and its many casinos.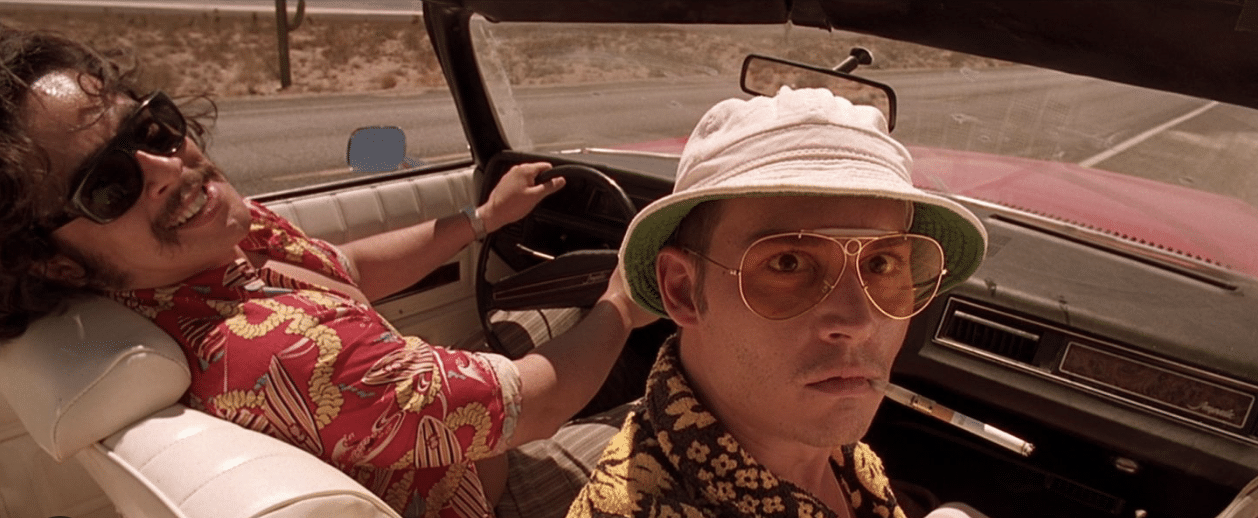 The Hangover (2009) – Director: Todd Phillips After a night of debauchery in Las Vegas, a group of friends wake up with no memory of the previous night and discover a tiger in their hotel suite. They embark on a quest to find the missing groom.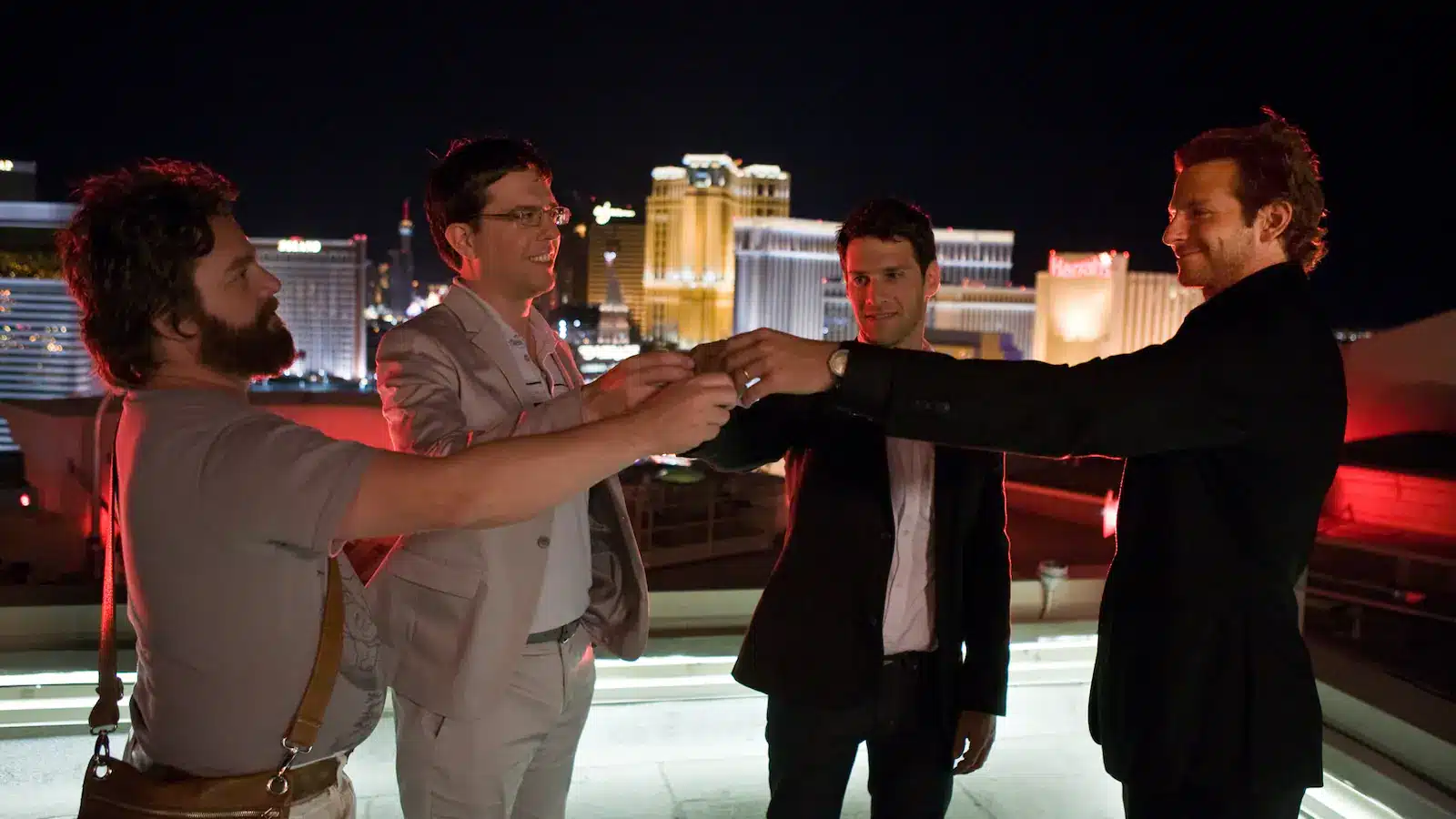 Rounders (1998) – Director: John Dahl The film follows Mike McDermott (Matt Damon), a talented poker player, as he attempts to leave the world of gambling to pursue a more stable life. However, he finds himself obliged to return to the tables to help a friend in trouble.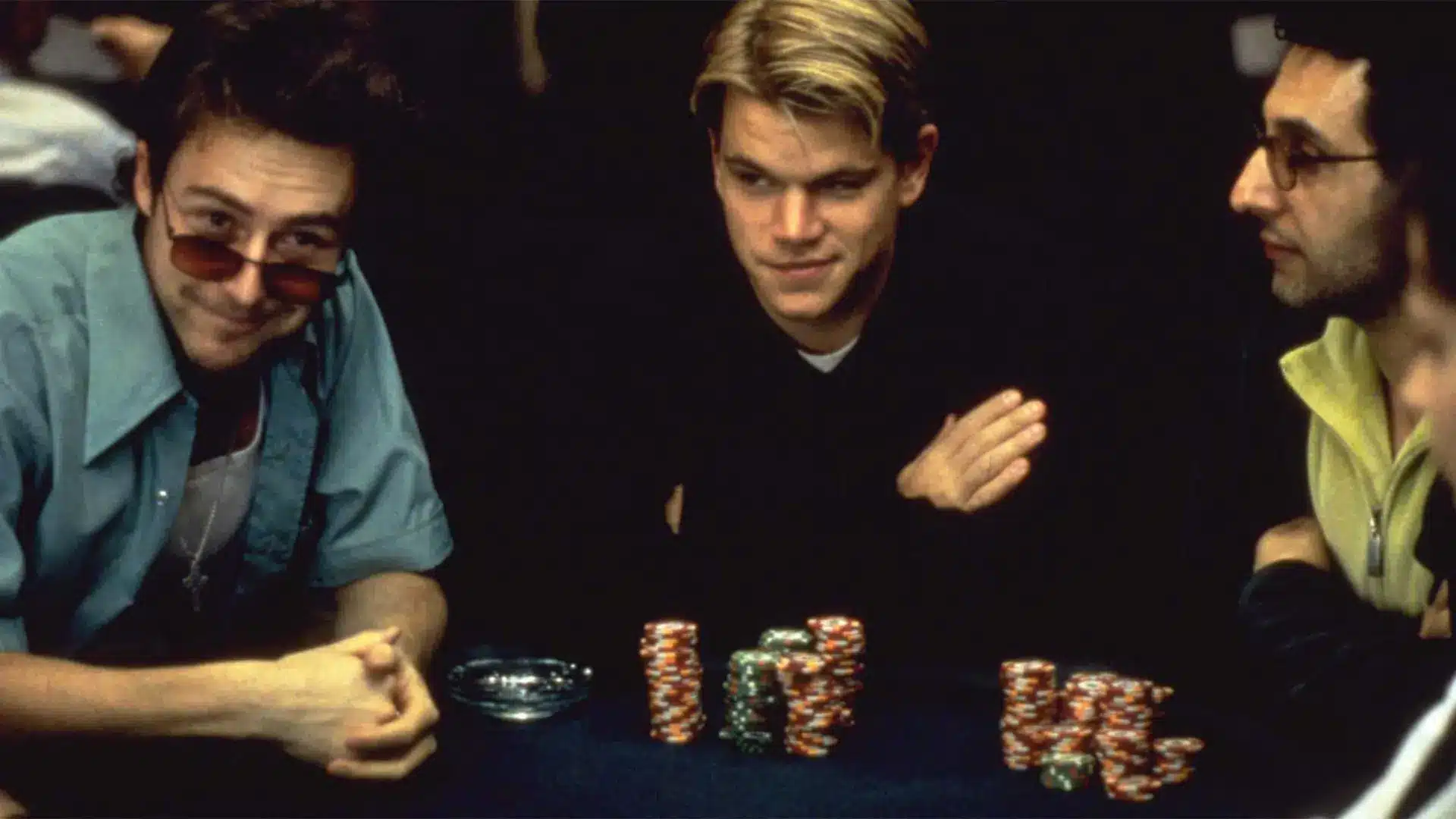 Lights, Camera, Action: The Magic of the Alliance between Casinos and Cinema
Hard Eight (1996) – Director: Paul Thomas Anderson The film follows a veteran professional casino gambler, Sydney (Philip Baker Hall), as he takes a troubled young gambler, John (John C. Reilly), under his wing. The story explores their complex relationship and the inner workings of the gaming world.
Leaving Las Vegas (1995) – Director: Mike Figgis Although focused on alcoholism rather than gambling, this film follows an alcoholic screenwriter (Nicolas Cage) who travels to Las Vegas to drink himself to death, but finds a connection with a prostitute (Elisabeth Shue).
21 (2008) – Director: Robert Luketic Inspired by a true story, "21" follows a group of MIT students who use their mathematical skills to count cards in a Las Vegas blackjack game. They manage to earn huge sums of money, but are soon caught up in a spiral of problems.
Maverick (1994) – Director: Richard Donner Mel Gibson stars as Bret Maverick, a wily poker player who enters a high-stakes poker tournament to win the money needed to play in a legendary game.
Owning Mahowny (2003) – Director: Richard Kwietniowski Inspired by a true story, this film follows bank accountant Dan Mahowny (Philip Seymour Hoffman) as he steals millions of dollars to feed his gambling addiction and tries to keep his double game a secret.
The Cooler (2003) – Director: Wayne Kramer Bernie Lootz (William H. Macy) is employed by a casino as a "professional jinx" to cast a spell of bad luck on gamblers on a winning streak. His life takes an unexpected turn when he meets a waitress (Maria Bello) and discovers a new lease on life.
Risk and Reward: The Timeless Attraction of Casinos on Screen
The intersection of casinos and cinema has spawned a multitude of cinematic masterpieces, each offering a unique insight into the excitement, danger and glamour that characterize these two distinct worlds.
From the high-stakes green carpets to the bright lights of the gambling halls, the filmmakers have captured the electrifying tension that surrounds gambling. Whether through profound dramas exploring addiction and moral dilemmas, elegant comedies that let the human spirit shine, or thrilling tales of heists in the world of casinos, each film bears witness to the complexity of the human experience in the face of risk and reward.
These films not only entertain, they also hold up a revealing mirror to our deepest desires and most perilous choices.
From "Casino Royale" to "Leaving Las Vegas", each work explores the dark and light aspects of the human psyche, capturing the emotions that drive us to take on challenges, gamble on the unknown and seek fortune.
The cinematic history of casinos and cinema is a testament to gambling's eternal fascination for mankind. She reminds us that behind the glittering neon lights and moving cards lie intimate stories of desire, loss, hope and transformation. It's in this captivating fusion that casinos and cinema create an irresistible harmony, forever capturing the vibrant essence of life through the lens of the silver screen.