The biggest sports betting winnings ever: When daring and luck come together
Sports betting in France has grown by leaps and bounds in recent years, attracting sports fans and gambling enthusiasts alike. Some of them have achieved incredible winnings, jackpots that have gone down in sports betting history.
In this article, we'll explore the biggest winnings ever recorded in France and the strategies used by these lucky punters to land astronomical sums.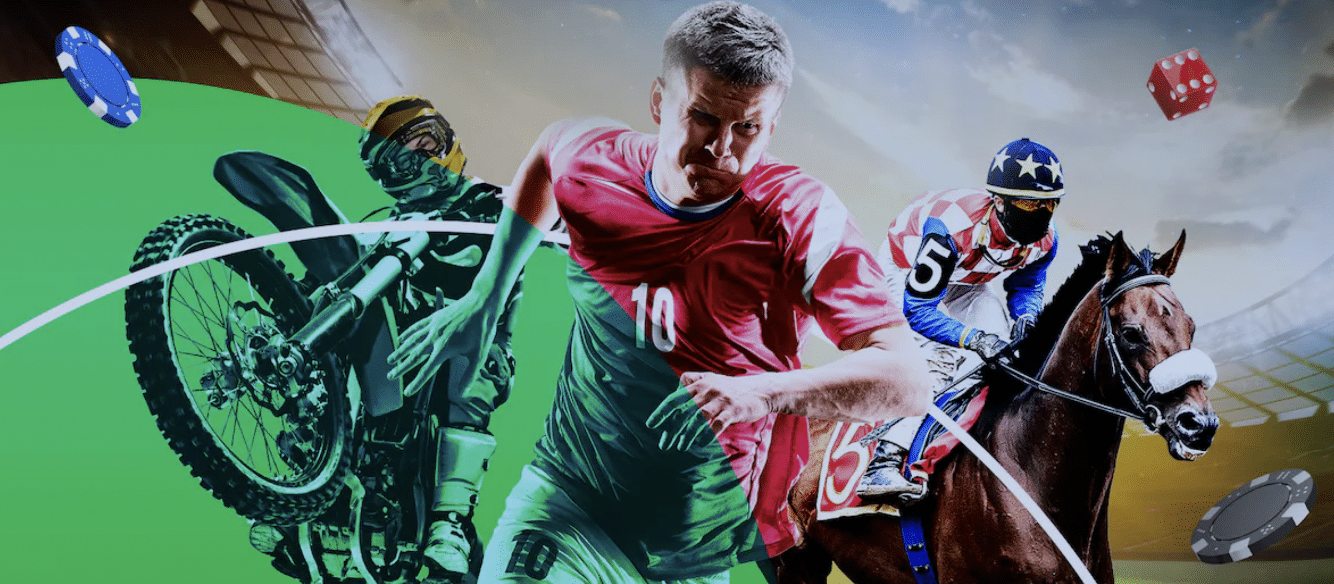 Winning big at sports betting: Strategies and stories of epic victories
The record for the biggest win In August 2022, a young French bettor, known by the pseudonym Maes92, set a new record for the biggest sports betting win in France, and indeed in Europe. He managed to win almost €700,000 by betting on a combination of 21 tennis matches.
This master stroke occurred at the ATP Master 1000 in Montreal and the WTA Master in Toronto. By betting on a 21-match Mortal Combo, Maes92 made sports betting history by becoming the biggest winner of all time.
Maes92 isn't the only one lucky enough to hit a huge jackpot. Other punters have also made impressive winnings thanks to daring and inspired bets.
A young woman has won almost €600,000 by betting on a combination of 14 Ligue 1 and Premier League matches on Parions Sport. What makes her win all the more surprising is that she simply bet against her husband's predictions. This atypical strategy has paid off.
Another bettor, Grégory Gaubet from Toulouse, dared to make a 21-match combined bet, mixing different sports such as soccer, basketball, tennis and even biathlon.
His audacity earned him a prize of nearly €400,000 on the Winamax sports betting platform. His victory, achieved in March 2022, was made possible by taking a calculated risk: he could have cashed in his winnings on the 20th match, but chose to wait for the result of the 21st match, thereby increasing his winnings by over €100,000.
Winning strategies In addition to luck, bettors who have succeeded in winning these jackpots have often used well-thought-out strategies. A thorough knowledge of the sport you're betting on is essential. Keeping up to date with the latest sports news, team and player performances makes it easier to make informed decisions and smart bets.
Money management is also a crucial aspect of sports betting. Never bet more than you can afford to lose. By establishing a dedicated sports betting budget and sticking to it, punters can avoid taking too many risks and protect their financial situation.
Diversifying your bets is another effective strategy for increasing your chances of winning. Rather than betting on a single event or sport, it's better to vary your bets and spread them over different sporting events. This reduces the risk of major losses and increases the opportunities for gains.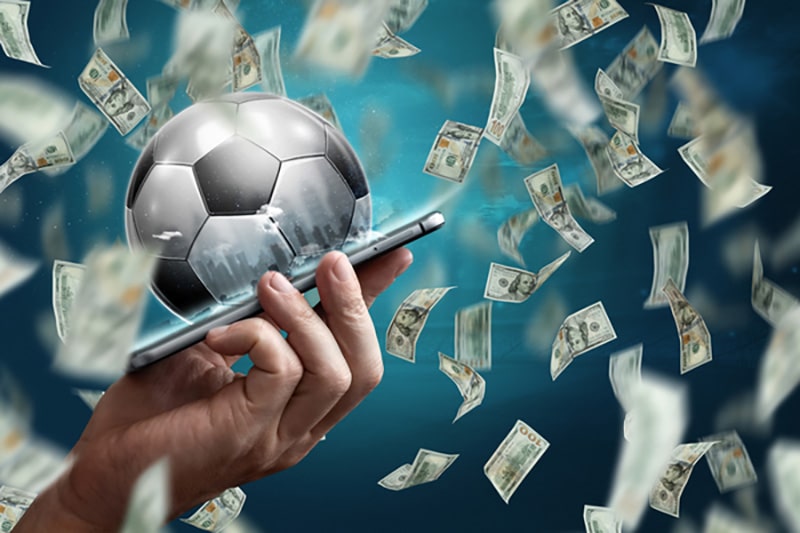 Parieurs audacieux: The incredible stories of the biggest sports betting winnings in France
Sports betting: a game of chance and knowledge It's important to remember that sports betting is still a game of chance, where luck plays a major role. Even if you use the best strategies and are well-informed, you can still suffer losses. It is therefore essential to remember that sports betting must be practiced responsibly and with self-control.
In conclusion, the biggest ever sports betting winnings in France are the result of a unique blend of daring, sports knowledge and luck. These captivating stories prove that sports betting can offer moments of excitement and jubilation, but that it's vital to bet responsibly and never risk more than you can afford to lose. Whether you're a seasoned bettor or a novice, remember that the key to success lies in prudence and intelligent play. So get your predictions in and good luck!